Not All of Them Are Sheltered
On any given night in the United States alone, there are over half a million people who are homeless. Roughly 35% of the homeless population are living unsheltered and 65% reside in temporary housing or shelter.
Despite having decades of supposed progress on developing a resolution to homelessness, not much has been done. Many people still remain homeless. It is apparent and evident that as a society, we have the resources needed to bring an end to homelessness. While 600,000 is a small number compared relative to the population, it is still too many, one person is one person too many.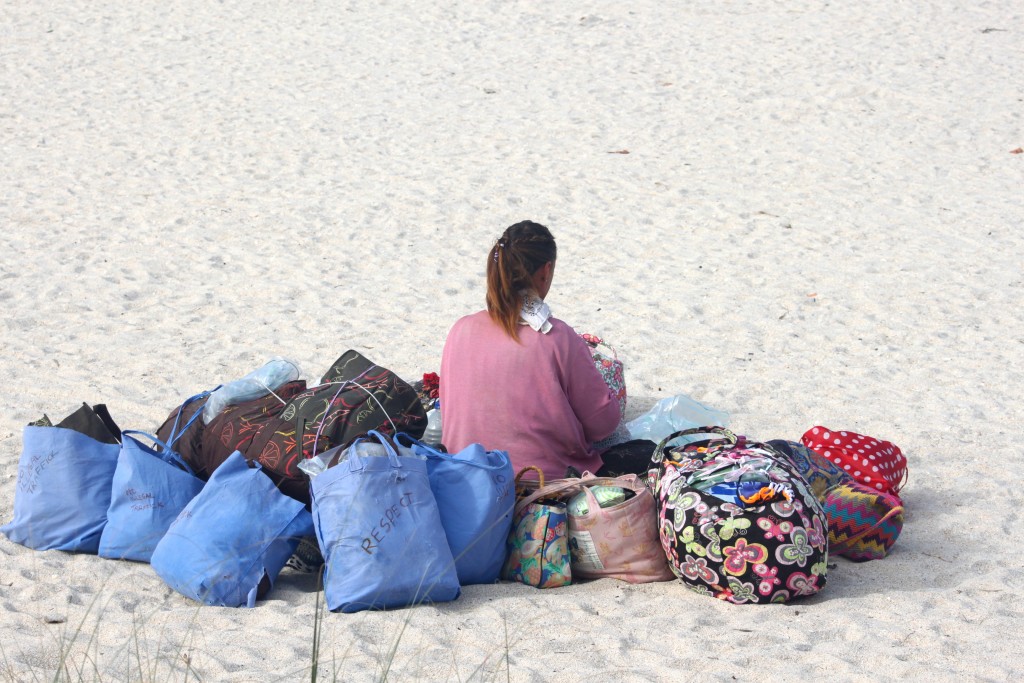 Our Approach
One Person is One Person Too Many
The Burnes Institute for Poverty Research works to help solve the issue of Homelessness. This has been a growing, widespread problem for decades.
Yet there has been very little done to help the poor and the homeless. And the tools needed to end homelessness are available, it is only a matter of who is willing to help.
Our Approach
Aspects of Homelessness
No person should be homeless in our developed world. Here are some of the aspects of homelessness.
Financial Struggle
Lack of Publicity
Dangers of Homelessness
The Climb Out is Rough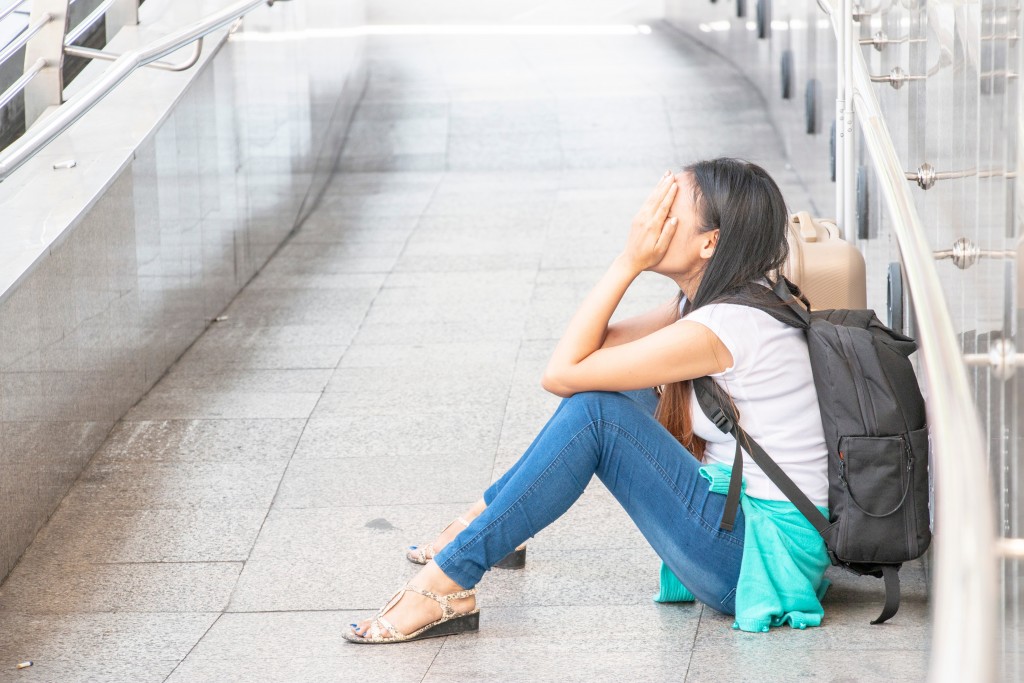 Together we can work on ending Homelessness and creating a better standard for living.
Recent Impacts from Covid-19
With the recent pandemic, many experts fear that this virus could revert all of the progress made to reduce homelessness. The novel Coronavirus has impacted every aspect of our lives. While it is important to lock down in order to protect people, it also puts financial stress on those who are already not as fortunate. The pandemic could easily result in an increase of the quantity of homeless people significantly and rapidly as well.